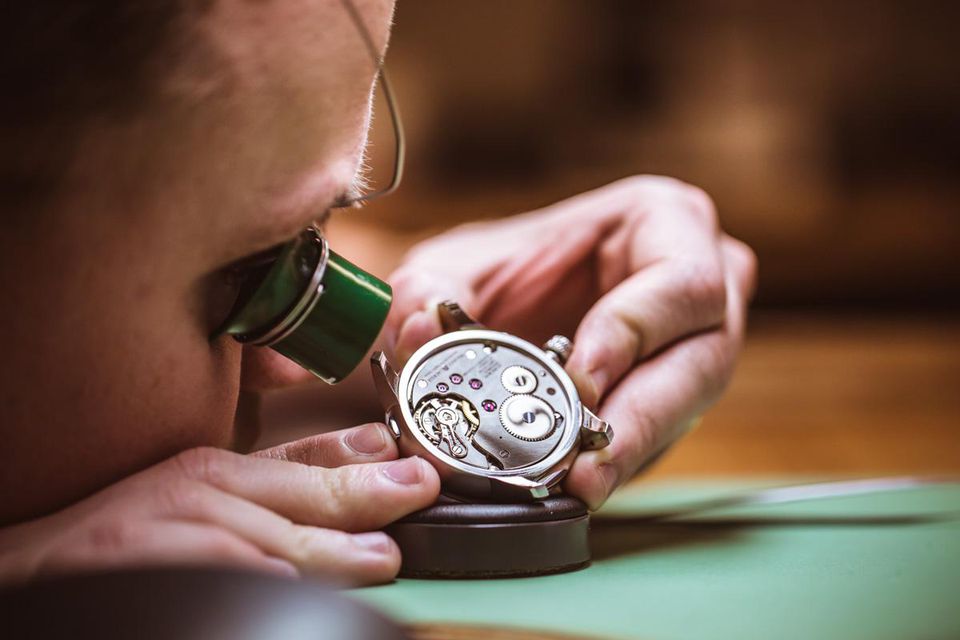 Watch repair service
Daniela Diamonds store do all types of jewelry repair and repair of all watch brands. Whether you have purchased your jewelry from us or have a vintage piece handed down from generation to generation, you will have peace of mind knowing that it's in our trusted hands. Our skilled craftsmen are experts in jewelry repair and watch repair service. We love to recreate jewelry into a brilliant piece.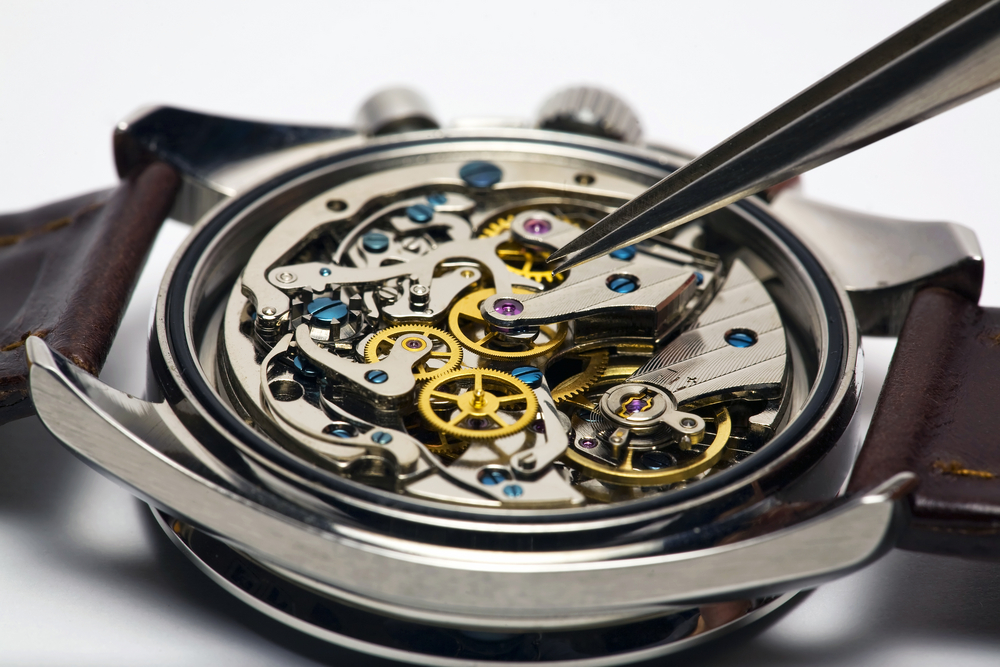 Wearing a Rolex watch enables entry into a world of unlimited possibilities.
Being a symbol of perfection, luxury and beauty for over a century in the world of watches, Rolex watches are one of the world's most famous watches. From the wide variety of Rolex watches available, you will no doubt find one that will taste your taste. Every Rolex watch comes with a 2 year warranty to ensure your purchase is safe. Please note that we are not authorized dealers of Rolex watches. We only carry Pre-Own Rolex watches. We repair and customize Rolex watches using only the actual Rolex components in all movement adjustments and customization.