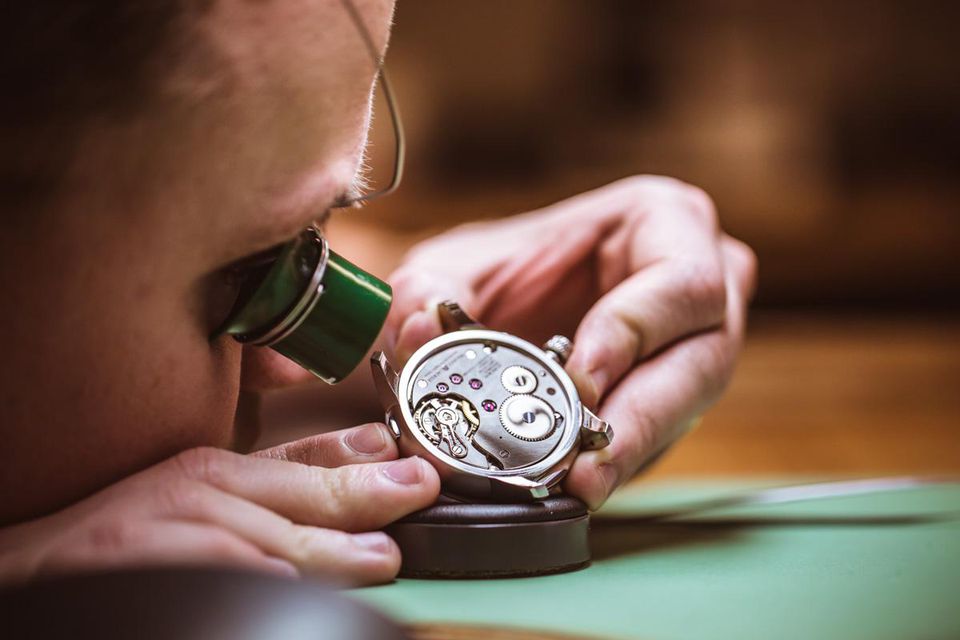 Watch repair service
Daniela Diamonds is a pioneer in jewelry repair and watch repair services. Irrespective of the source of your luxury diamond watches, we'll take it into our hands to fix it. Our team of professionals can customize and resolve the fault or issue. We assure you that your jewelry and watch are in safe hands.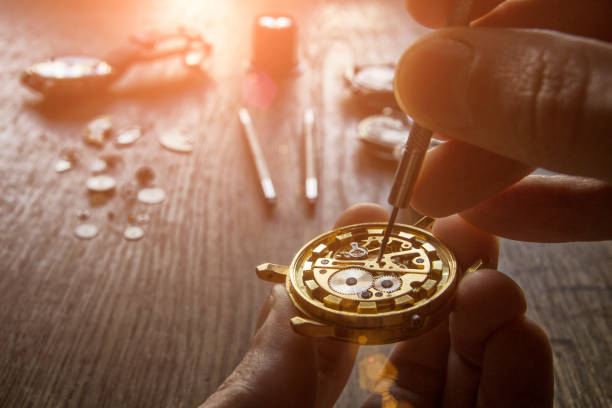 Explore the Rolex collection of prestigious, high-precision timepieces.
Our professionals are trained and skilled. They possess the required skills, technical know-how, and special tools to fix your Rolex. We guarantee the authenticity of Rolex and its parts. Trust us, and you will never be disappointed.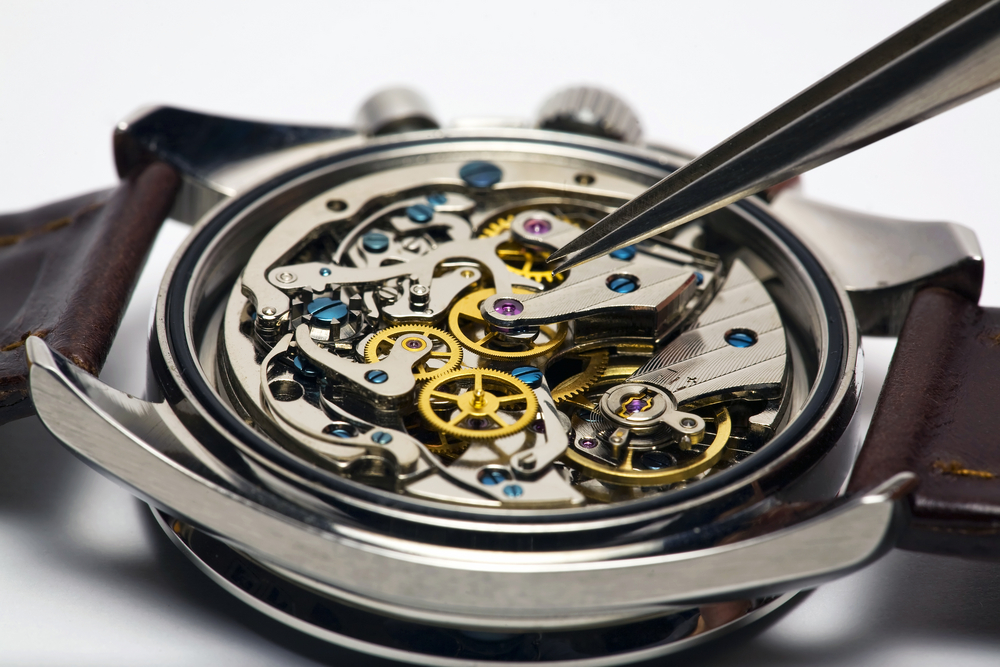 Wearing a Rolex watch enables entry into a world of unlimited possibilities.
Rolex is a symbol of class, luxury, and beauty. Rolex is one of the most famous watches in the world. We have massive options and designs available in Rolex. You will have a tough time deciding which one to pick. You are sure to find one that suits your taste. We provide a two-year warranty on every Rolex watch you purchase from us. Buying from us safeguards your purchase. It is important to note that we are not authorized dealers of Rolex watches. We only sell pre-owned Rolex watches. Nevertheless, we repair and customize Rolex watches using only original Rolex parts.