Create your Own Diamond Ring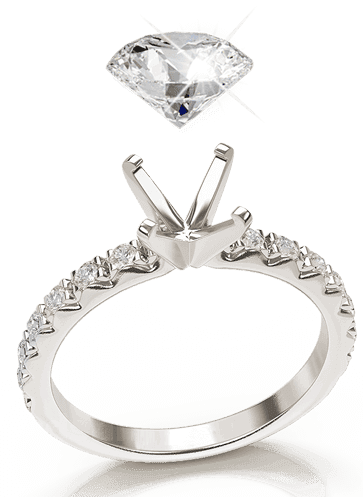 Create your Own Diamond Ring
Pick a diamond engagement ring from one of the best jewelers in New York. Begin by choosing a diamond or setting and create the ring of your choice.
Need help? We are available 24X7 for you!
Explore Our Collection

Shop Diamonds By Shape

What People Say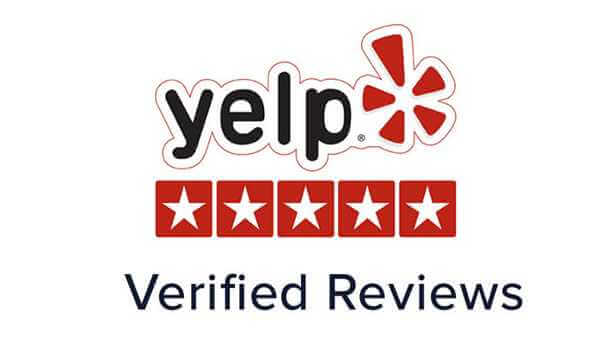 My parents bought a necklace for me for my college graduation - it is so beautiful in person, and I get so many compliments on it. The clarity of the diamond is amazing, and the gold chain is perfect Read more...
My husband and I worked with Gabriel to pick out my engagement ring, wedding band and a diamond tennis bracelet. He was great to work with and kept our budget and expectations in mind through the enti Read more...
My beautiful engagement ring was purchased from here and we didn't need to decide where to look for the wedding band, we knew it would be from Daniela Diamonds. They are so helpful and will work with Read more...
Get a Tour of our Social Media